Join us at our next meeting!
Our next meeting will be October 27, 2015 at
6:45 p.m. at the Rapid City School Administration Building.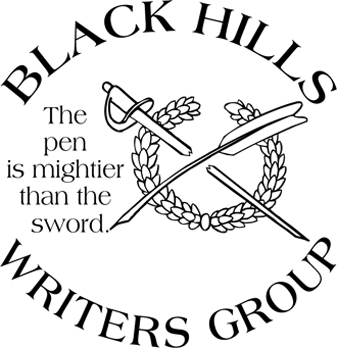 Don't know what to write?
The monthly topic and technique can be found here!
You are invited....
Please join us at the
Journey Museum Saturday,
December 5 at 7 pm,
for the third annual
Black Hills Literary Gala.
Tickets are $10 and
are available at
the Journey Museum.